Add products from established brands to your store, risk free
Shopoo lets you find products, add them to your Shopify store, and ship
them directly to your customers. No inventory, no risk. Let's start
dropshipping!
No inventory required - 100% free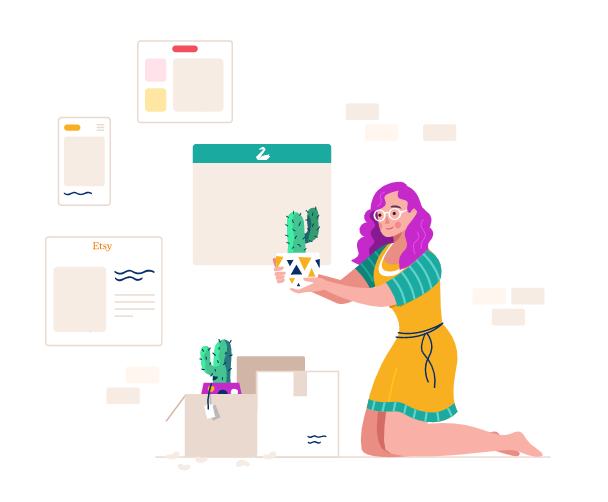 Absolutely Zero Inventory Risk
We eliminate bulk buying budgets, warehouses, and all the risks that come with traditional retail.
We only work with real vendors, with quality products, who care. We integrate with small indie brands to large billion dollar brands.
Recruit & Onboard Any Brand
From initial contact to making your first sale, within days. Shopoo handles everything end to end.


Access to unique products
Compete in an Amazon world. Sell products unique to your customer-base. A custom brand assortment strategy to help you differentiate in the market.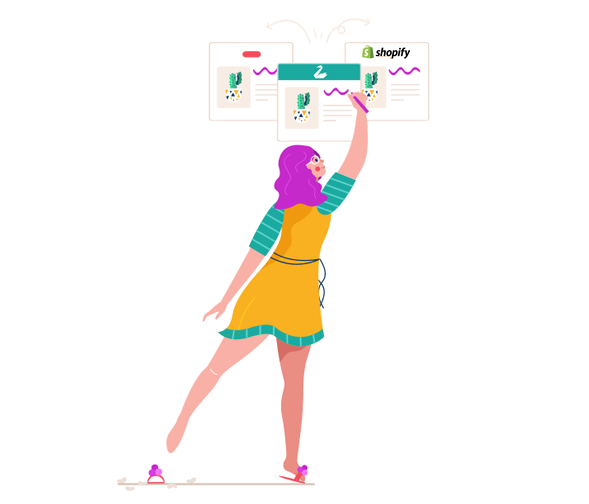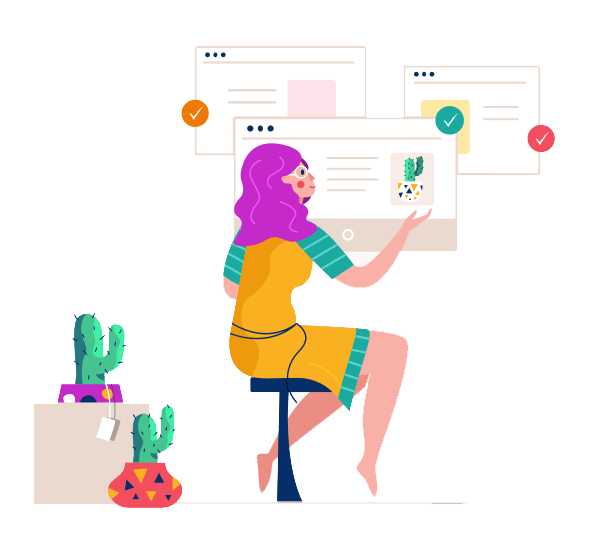 See what simplicity feels like in today's complex retail world. Shopoo is the most sleek marketplace software around. Manage your entire dropship business from one easy to use backend.
Seamless connection to your ecommerce platform and that of your vendors. We don't break your standard operating procedures, we have direct integrations to whatever systems you are using to run your business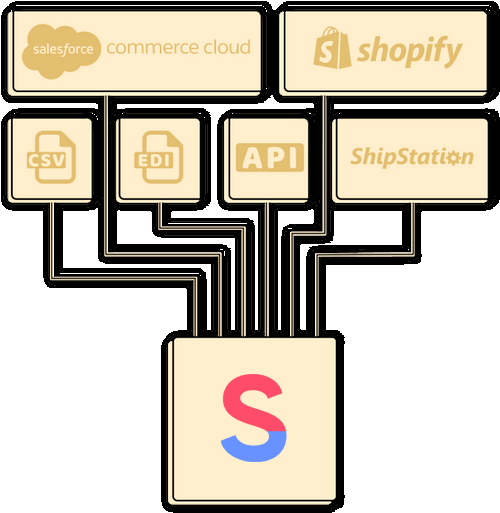 Install one of our apps to connect to your store

Import a unique selection of hard to find products to your store
Shopoo allows you to focus on driving sales while we will handle the rest
What people say about Shopoo


"Shopoo's leadership team has remained one of my main go-to strategic thought partners
in our industry. They are a force when it comes to E-commerce 3.0"

Mike Jam
Head of Ecommerce
Shopoo gives you the super power to sell any product in the world, fast and easy.